SoP Format for MBA Online with Us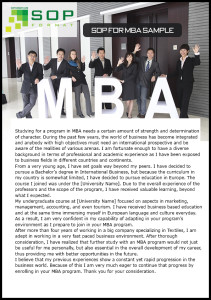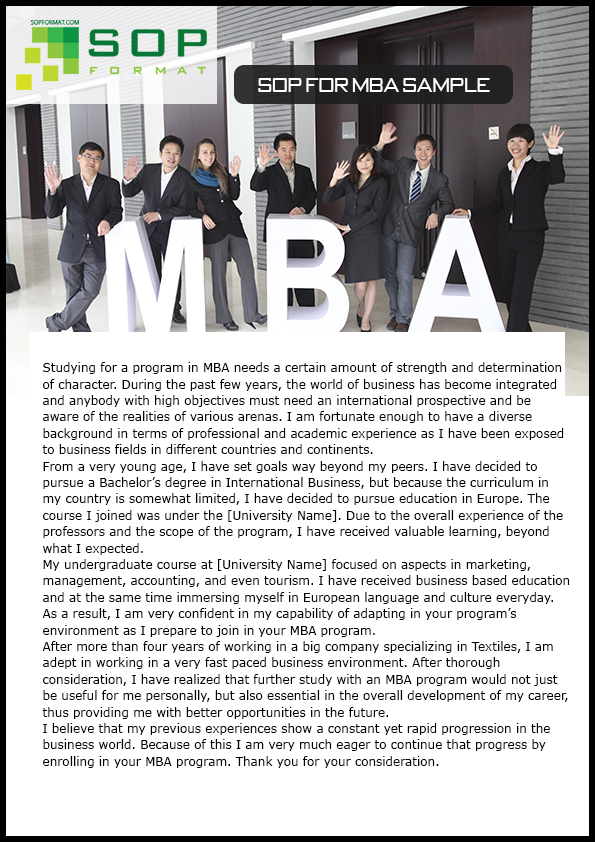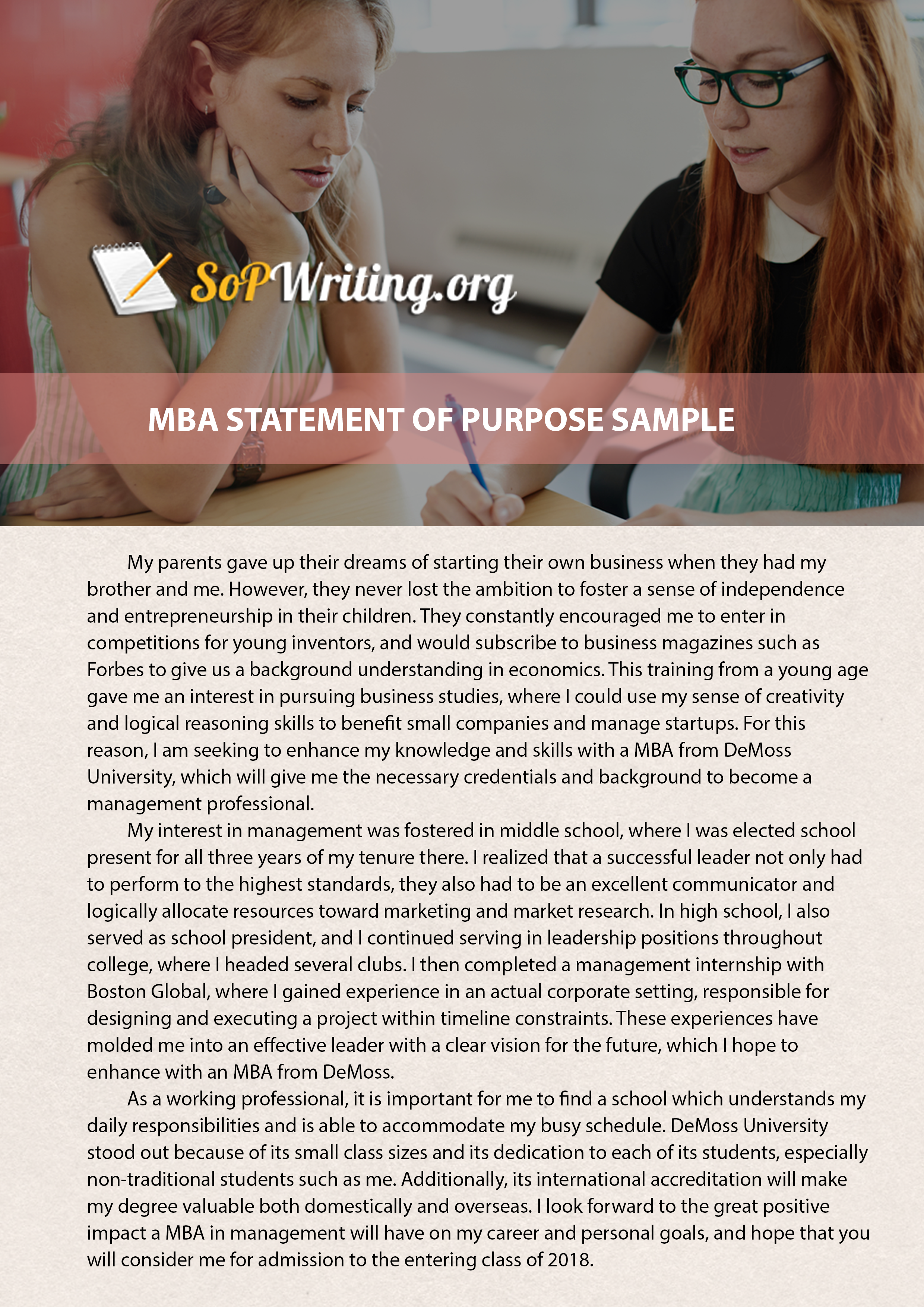 SoP format for MBA as well as sop for film school is always top-notch with our services online as our team wrote this sample format for you keeping in mind the changing trends all around. This format matches well with most requirements from universities and is very helpful in writing your statement well too.
Statement of purpose format for MBA
with us is written correctly for you to follow right style and to submit it along with your application.
For more inspiration see the leading University's tips on SOP format for MBA. Correct format enabled statement of purpose will always be a great help in making your statement of purpose successful. Use our sample format wisely and create your statement of purpose easily for the successful admission needs.
The statement of purpose for MBA that you write should not only uncover all the questions you need to address, it also has to be prepared and formatted in the certain way that is usually determined by the college or the university. The main focus of the content should be directed towards your personal qualities that make you the best candidature for the course enrollment as it gives the deepest insight into your personality traits and provides the understanding of how you can be useful.
Statement of Purpose Format for MBA Sample
MBA statement of purpose as well as SOP for graduate school should be formatted into three sessions as Introduction, Body and Conclusion. Here, introduction and conclusion parts can be limited to a paragraph while keeping the body part of the SOP with multiple enticing content paragraphs in it. Always restrict your SOP to just 2 pages and this way admission officer will find it easy to accept for reading in detail.
Introduction paragraph should have quality intro about you with significant and projecting these facts in the form of a better candidature. You can write is as below:
Patience along with focus and perseverance have always been my best assets throughout my academic path until now. I learned all these discipline characters from my parents since my childhood. These qualities gave my parents a huge chance to excel well at their professional front and turned them into the prominent personalities in my city too…..
Body part of the SOP should be focused to elevate the qualifications, experiences, skills and abilities. This is important part of your SOP writing. Most of the admission office very often pays more attention into the body part of the SOP in order to find out the suitability of the applicant. You may write it as below:
My undergraduate studies sufficiently equipped me with good subjects background like math, science, statistics and some more. Technology is another important favorite topic for me and the whole world is nowadays behind it too. My final year project in computer software development helped me to understand more significant aspects of technology in detail for me…..
Conclusion part of the sop is all about pleasing the admission officer and about presenting your good sides. The officer might have read your intro and body part and it is time now to take a decision. This conclusion part should offer convincing requests in such subtle way, as to convince the admission officer, that it's a wise decision to accept your application.
If you have despaired to find the right service for you with the best quality/price ratio, be sure to check this post on statement of purpose university.